Who we are
We are hands-on investor, who invests half of our time in helping portfolio companies
hi5 Ventures
is a Kyiv based Venture Capital firm investing in Early Stage Eastern European Tech companies, empowering them with a hands-on approach & access to Tier-1 EU/US investors.
Discover More
10+
years in Venture Capital investments
$20M+
previously invested in startups
2 VC
funds previously launched
10
successful exits (more to come)
$300K
average investment check
Investment focus
We invest in fast-growing tech companies on Pre Seed / Seed / Pre A rounds with a strong team, crystallized vision and proven business model.
Focus by stages
Pre Seed
Smart team, huge market, clear vision
Seed
Validated idea, $1000+ MRR
Pre A
High LTV / CAC, 3+ acquisition channels
About us
hi5 Ventures
is a team of Venture Capital experts with significant experience in entrepreneurship, advisory and portfolio management.
Discover More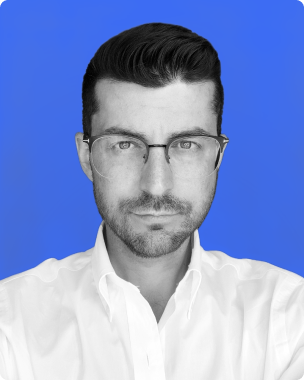 Andrew Kryvorchuk
General Partner
Discover More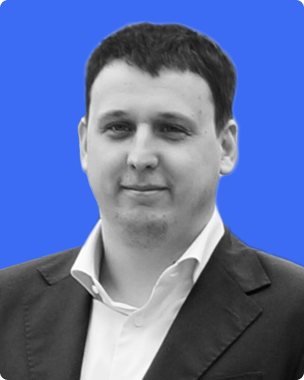 Leon Podobedov
General Partner
Let us know more about you
and how we can connect: