Who we are
hi5 Ventures
is a Kyiv based Venture Capital firm investing in Early Stage Eastern European Tech companies, empowering them with a hands-on approach & access to Tier-1 EU/US investors.
10+
years in Venture Capital investments
$20M+
previously invested in startups
2 VC
funds previously launched
10
successful exits (more to come)
$300K
average investment check
About us
hi5 Ventures
is a team of Venture Capital experts with significant experience in entrepreneurship, advisory and portfolio management.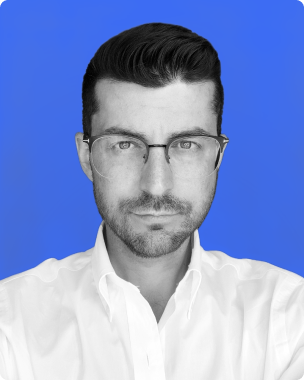 Andrew Kryvorchuk
General Partner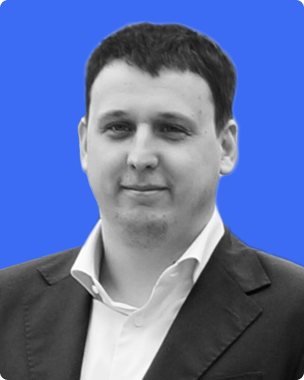 Leon Podobedov
General Partner
We respect
Honesty and consider it as the ultimate road to success.
We don't pretend
To be different from our true selves and expect founders to stick to the same approach.
Our Vision
People first. Money Second.
Execution - always.
Our Mission
To help young entrepreneurs turn their MVPs into successful global businesses.
Values
Clarity & Precision
We believe that the ability to express thoughts clearly / briefly is one of the keys to success.
Revenue is king
We evaluate any business in the context of its potential to generate revenue. And its founder - in the context of the ability to find new sources of revenues and maintain their growth.
Practical working style
We are available and open to all portfolio companies. We are informal but pragmatic. Tolerant of mistakes but intolerant of the poor execution.
We don't work with assholes
Life is too short to work with someone, who doesn't behave as a partner. Even if he / she has the best expertise / potential in the world.
Partners
Over the years in business and investments, we have managed to build a strong partnership ecosystem with thousands of contacts worldwide. That empowers our portfolio companies.
Become a partner
Let us know more about you
and how we can connect: